About Us
Virtual data rooms became highly popular over the last decade. And as demand was rising, the number of providers increased accordingly. So today we have an appallingly vast choice of vendors that can frustrate anyone. All of them seem to have very similar features, and it makes it even harder to pick the right one.

The worst case scenario is that you choose the data room provider, start using the software, and only then realize that it doesn't fit your needs at all. But at that moment you've already spent money on the service, invested time and efforts into setting up your data room, and doing all that over again seems to be a living nightmare.

That's why before paying for the software, you have to be ironclad sure that it is the perfect solution for you, and once you start using it, everything will go smoothly. But how to find out in advance that you're making the right decision? By reading genuine, unbiased reviews based on thorough research.

And that's just the kind of reviews we create. Our goal is to find out the truth about every provider we include in our list. We research all vendors extremely thoroughly trying to understand not only the benefits they have but the flaws as well. As a result, our reviews are as genuine as they can get. We don't advertise anyone.
Our team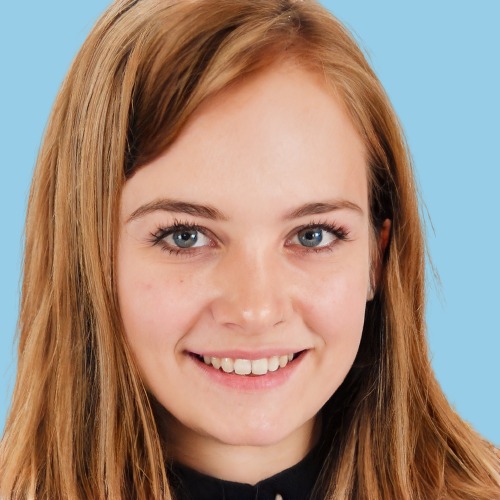 More than 8 years of experience in creating startups from scratch. I'm in love with digital industries making our routine tasks more efficient. I'm passionate about success and love creating new possibilities, knowing that I can make a change in the world
Project manager – Katherine Rivera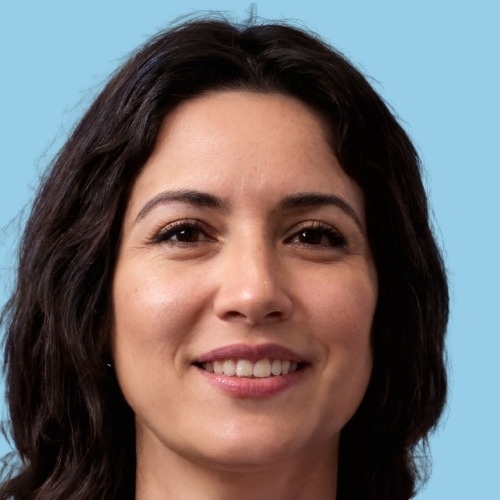 I'm a digital media expert with a degree in Electrical Engineering & Computer Science. I have expertise in online marketing, brand management, and social media, gaining industry-specific knowledge on virtual datarooms trends
Researcher – James Anderson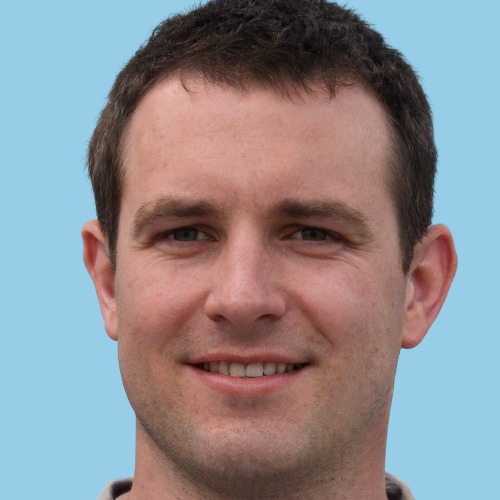 I am a researcher with more than 10 years of experience in different domains. I love to teach and share knowledge. My expertise is in the field of decision-making, behavior, and cognition. I am developing tools to make the work done by researchers easier and more effective.
So, how do we find all the information about the provider?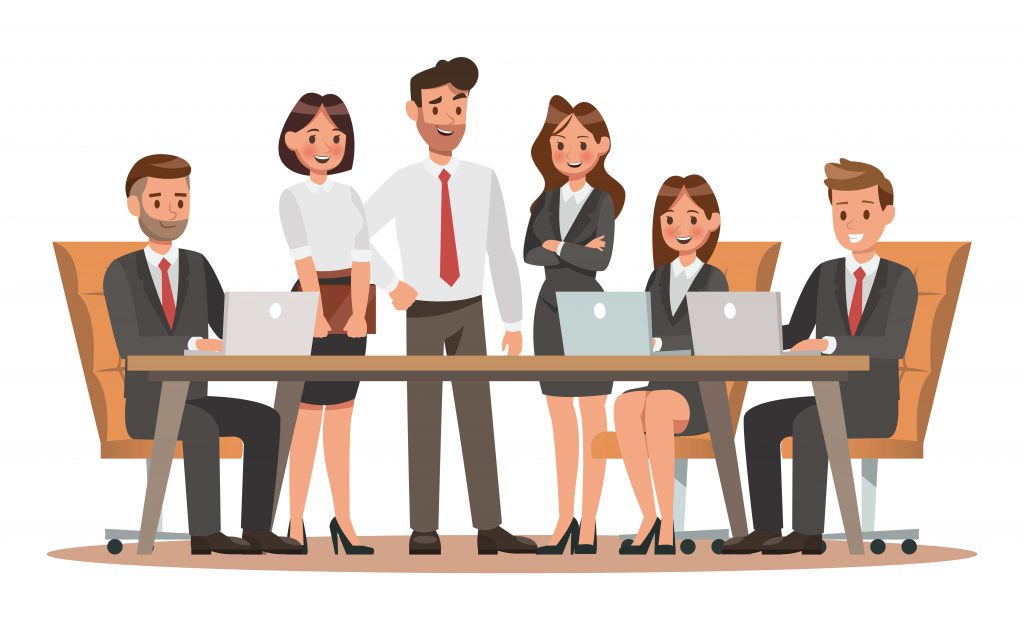 We research the background
Each vendor has its own story, and it matters a lot. Why? Because the origins of the provider determine its values and approach to the software. Roughly we can divide all of them into two groups: ones that existed before the age of digital, and ones that were created after the Internet became a part of our lives.

The first kind of providers – we also call them old-fashioned – have an impressive experience of serving businesses in some way. And as technologies evolved, they've converted to digital data rooms. Most of them exist for decades and have a certain reputation. Usually, you'll find many big corporations among their customers. Of course, they choose such providers mostly because of the name. And obviously, all these details allow old-fashioned vendors to set the higher price for their services.

But their data rooms can disappoint modern tech-savvy entrepreneurs. In most cases, these providers lack flexibility, and their deal rooms are not customizable. It happens because they focus on the document maintenance a lot, and there is nothing terrible about that. Obviously, many companies find such an approach suitable for their needs, since these providers continue getting new customers. But if you need more than the repository, you might feel restricted using this software.

Modern vendors created over the last decade have a very different approach to the data room software. They do their best to make it agile, versatile, and highly customizable. They understand that businesses want tailored solutions. Thus, the software fits their needs better, and they feel like the provider really cares about them.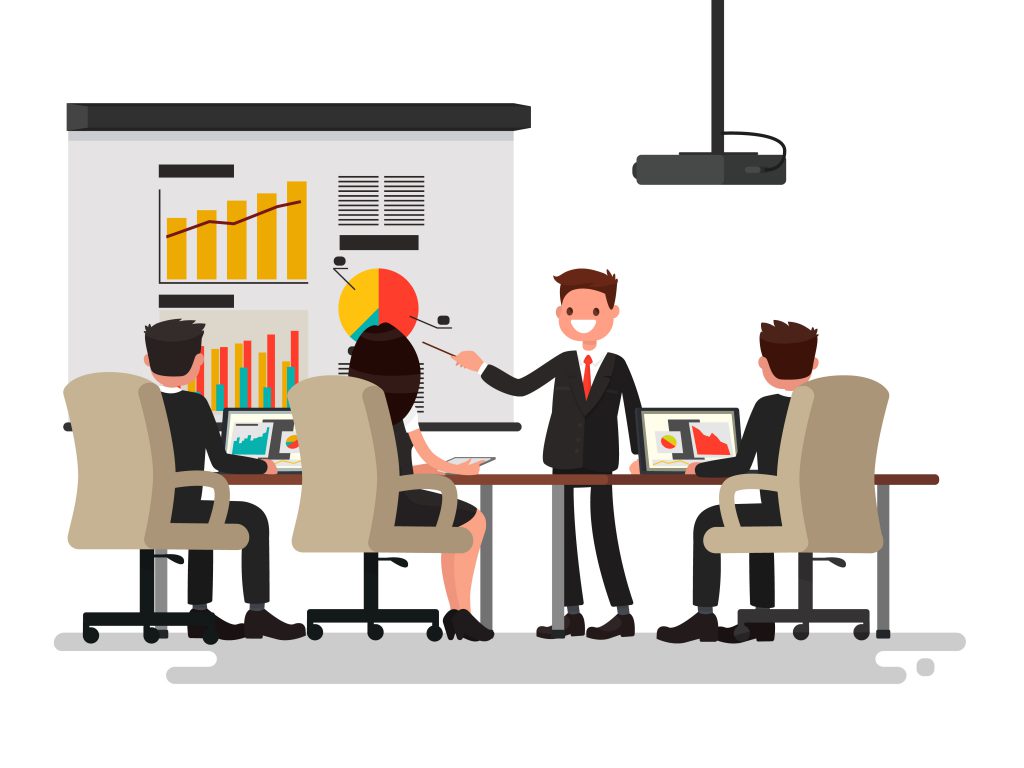 Such vendors update the software all the time implementing new features, fixing this and that, and overall improving the data room. They're more likely to listen to their customers and make changes to the service according to the requests. However, even though it sounds good, such providers have their flaws, too, as you can see reading reviews about them.

We study customer reviews
Usually, providers place only good testimonials on their websites. And there is nothing bad about that. Of course, they want to look decent, trying to attract more clients. But no one can be perfect, right? That's why we meticulously look for genuine reviews from customers where they write both about the pros and cons of their vendors.

It gives us a more clear picture of the provider and helps to understand who will find it sufficient, and who might need something else. It is important to know all the drawbacks before paying a full price for the service.

We ask entrepreneurs
We have many fellow business owners who use different data room providers. So we always ask them about their experience with the software. Since they have nothing to hide, they give us their true opinion.

That's how we create our unbiased reviews. We do very thorough work to help you choose the suitable option. We hope that we reach our goal, and you will end up with a solution that fits your business.